Behold the first truly practical, and only modern, anti-roll gyro.
Seakeeper is designed to virtually eliminate boat roll on vessels 27′ and up. 
It requires modest electrical power, has no outside appendages, and can be installed virtually anywhere on board.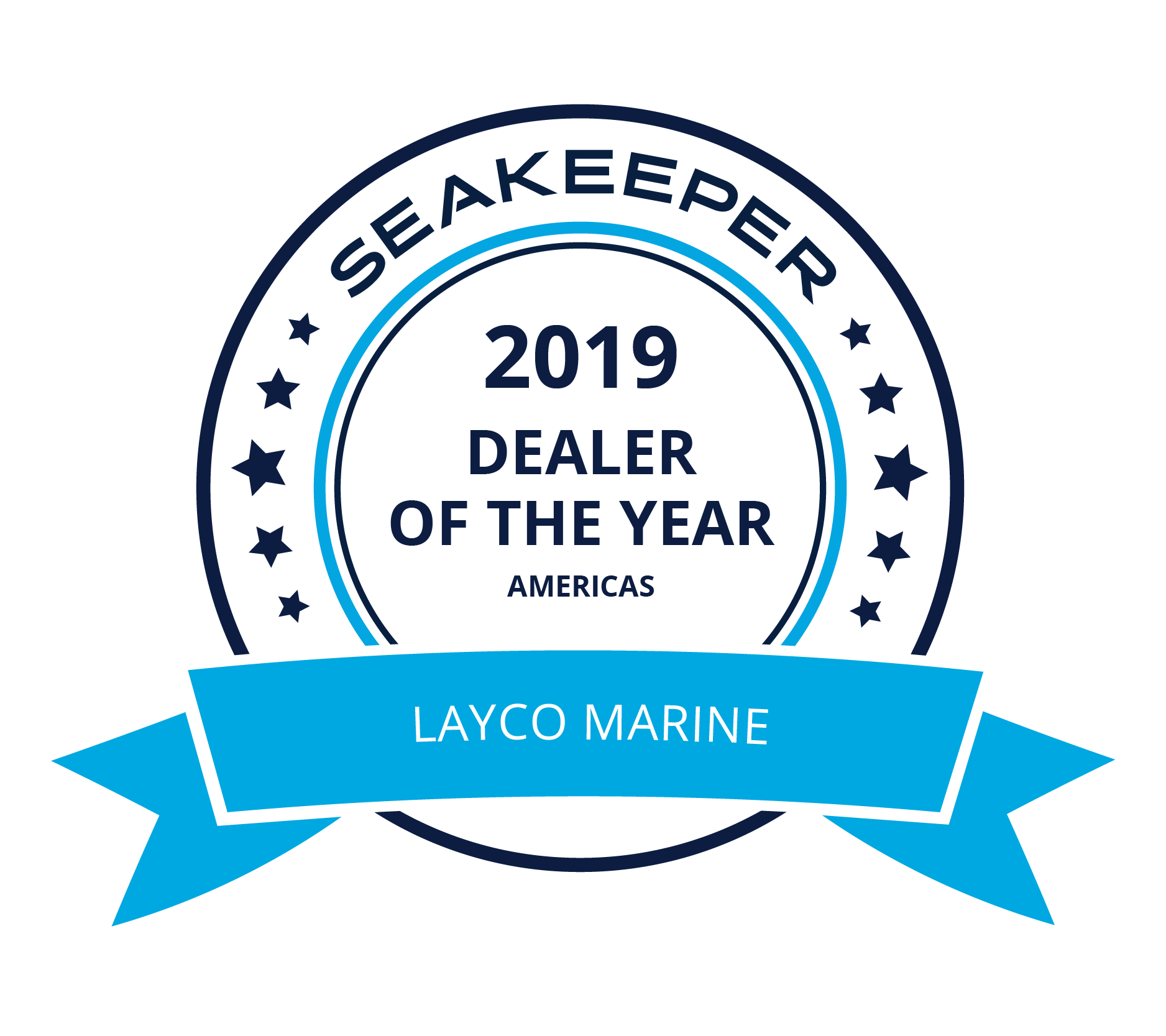 LOVE YOUR CURRENT BOAT,
BUT HATE THE ROLL? ADD
A SEAKEEPER!
Seakeeper is changing a fundamental human experience by making boating more accessible and enjoyable for everyone, from the veteran boater to the first–timer.
Inside a vacuum encapsulation, a flywheel spins at speeds of up to9,700 rpm. When the boat rolls, theSeakeepertilts fore, and aft (precesses), producing a powerful gyroscopic torque to port and starboard that counteracts the boat roll.

Due to the vacuum containment, we have been able to spin the flywheel three times faster, cut its weight by two-thirds, and halve the power requirements. The vacuum also allows us to protect the most critical components (flywheel, bearings, and motor) from the marine environment and prevent corrosion
Announcing
The Seakeeper 1
To bring stabilization to boats as small as 23 feet, the mold had to be broken. The new Seakeeper 1 features a flush mount design for easier installation, runs exclusively on 12V DC power, and can be installed virtually anywhere on board.